Hey friends! I am here with another awesome giveaway for you guys!
Donna of Veruca's Vintage Treasures (Click here) is sponsoring this one!
"Veruca's Vintage Treasures was created because I wanted to share my love of "lost" things with everyone, and because I truly believe that if you enjoy these things too, and want them in your home, then you should be able to buy them at reasonable prices. I see beauty and potential in things that most people would walk right by or throw away. Upcycling is a love of mine, so I also have plenty of items in my shop that I've rescued and made beautiful again! Verucas Vintage Treasures has a little bit of everything vintage. Collectible items, handbags, and lots of unique, vintage home decor. I love the Shabby Chic style of decor, and have an entire category dedicated to it in my shop. Temporarily, I also feature my handmade items. Lots of framed mixed media, mini albums, and brag books."
Here are a few of my favorite things in her shop right now!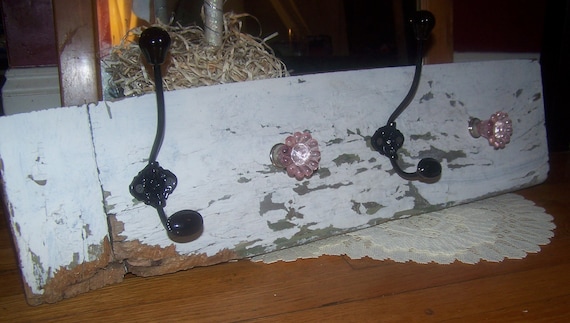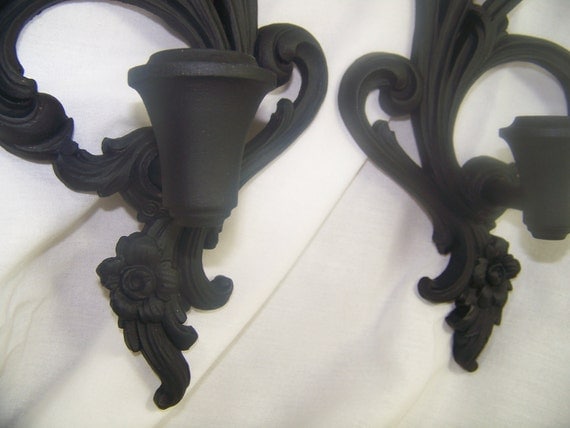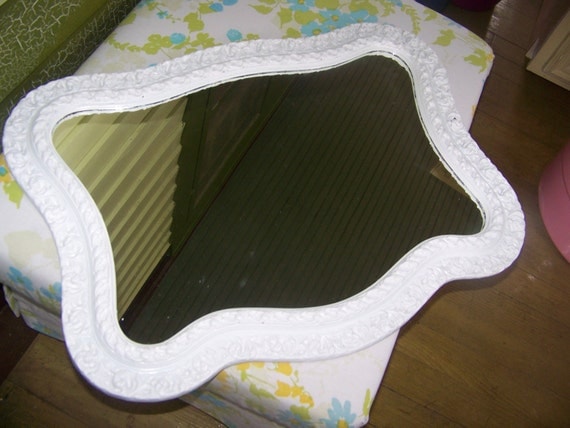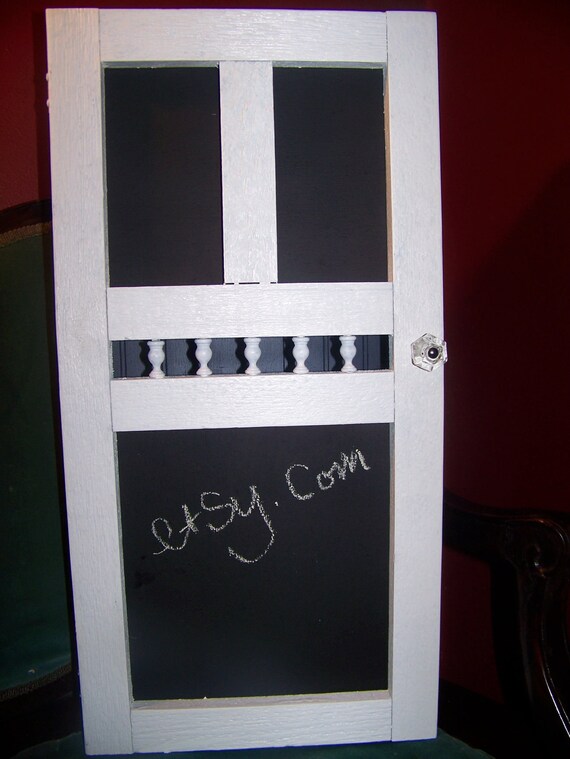 Isn't this adorable?! I love the chalkboard!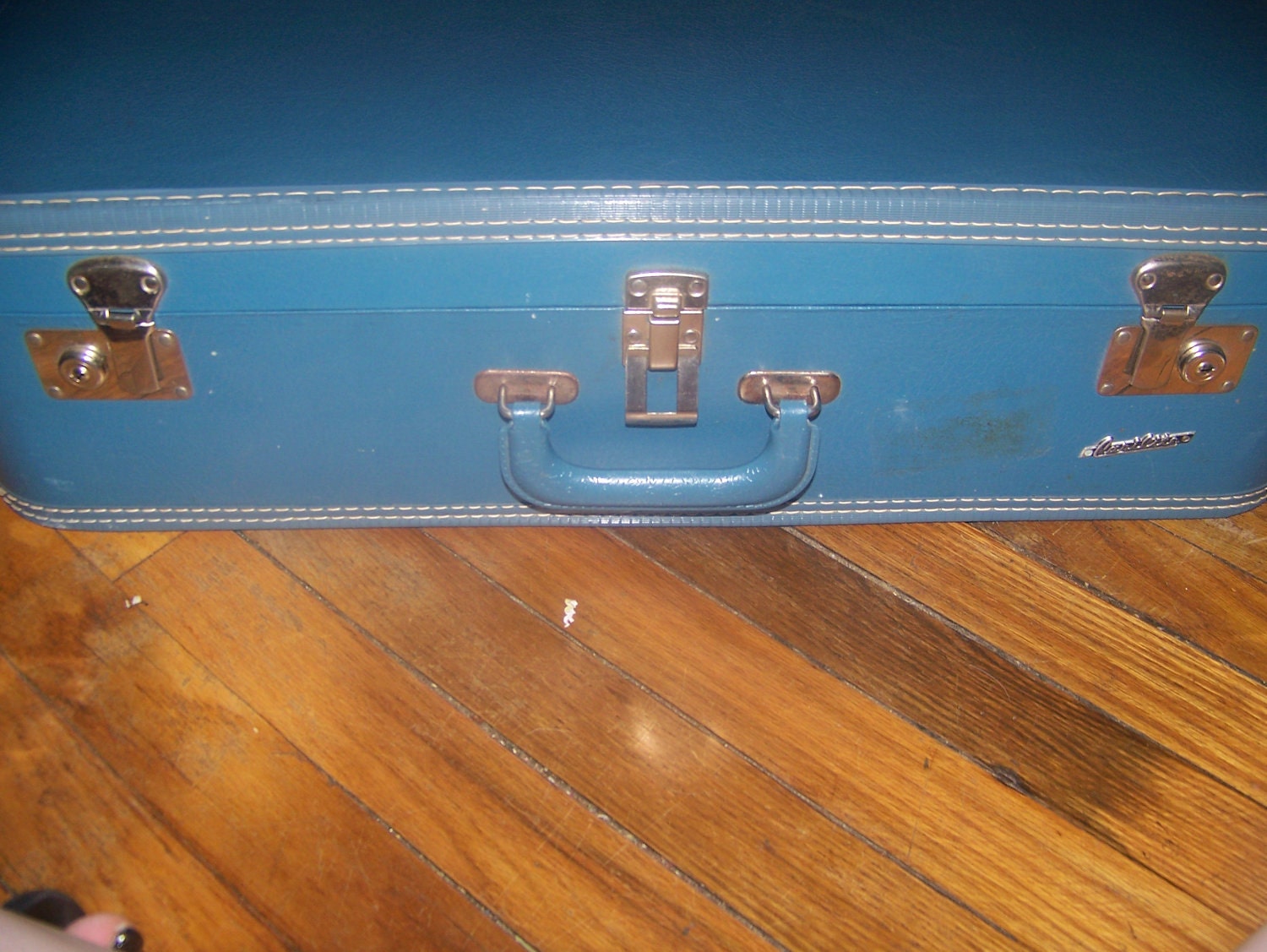 I love this suitcase! It is such a fun color for summer decor too!
Donna is giving away a $20 gift certificate to her shop! Here is her info:
Shop link: http://www.etsy.com/shop/VerucasVintage
Facebook: http://www.facebook.com/VerucasVintageTreasures
Pinterest:
http://pinterest.com/verucasvintage
Here are the ways to enter (please leave one comment per entry):
1. You must go to Veruca's Vintage Etsy (

www.etsy.com/shop/VerucasVintage

) and comment with one item you love. (mandatory)
2. You must be a follower of OhhBaby Designs
3. Share this giveaway on facebook.
4. Like Veucas Vintage's page on facebook.
5. Like OhhBaby Designs on facebook (link to the right>).
6. Pin this giveaway on Pinterest.
7. Blog about this giveaway.
9. If you can come up with some other really creative way to draw attention to the giveaway, shoot leave a comment and if its kosher I will count it!
In honor of the giveaway, Donna has decided to offer a 15% discount off of your order! All that you need to do is use the coupon code:

OHHBABY15
when ordering.
The Giveaway will end on Friday, April 27th!
Good luck!